Neighborhood & Directions
No route was found for the selected transit mode.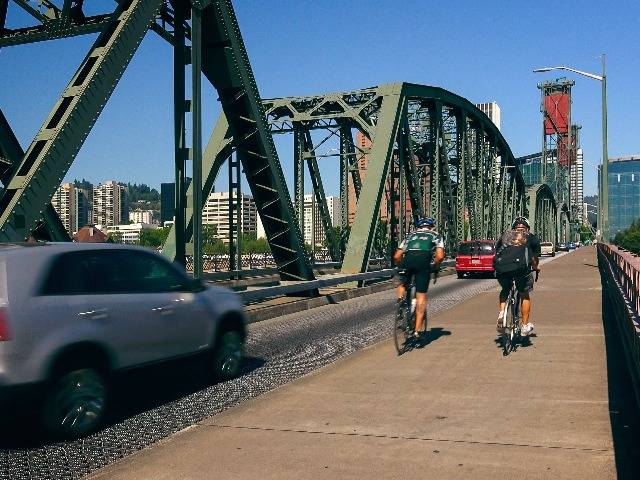 Walk & Bike
Avana at Happy Valley is a 10 minute walk from the MAX Green Line at the Clackamas Town Center (TC MAX Station stop).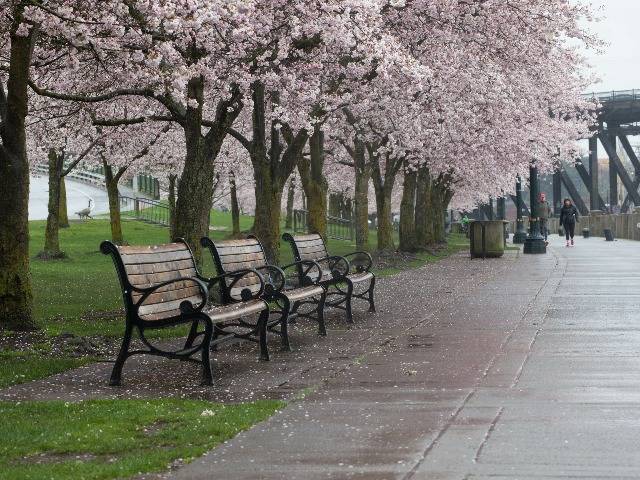 Parks Galore
Nearby parks include North Clackamas Aquatic Park, Harmony Road Neighborhood Park and Furnberg Park.